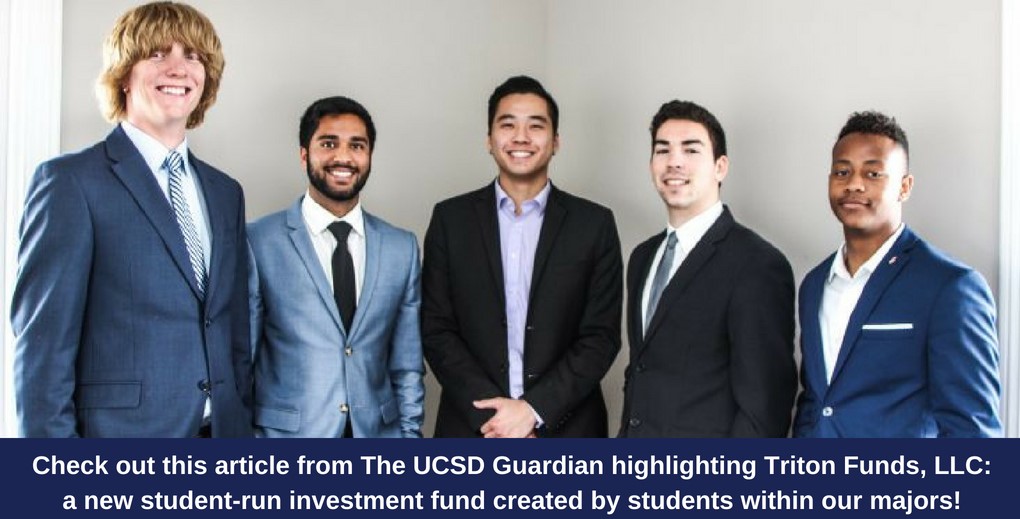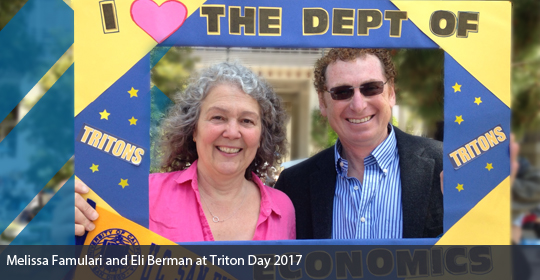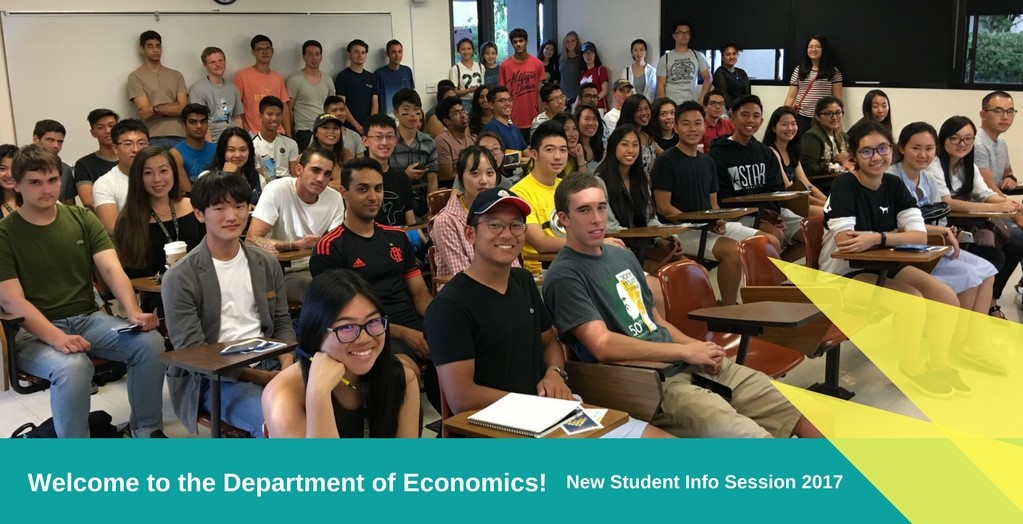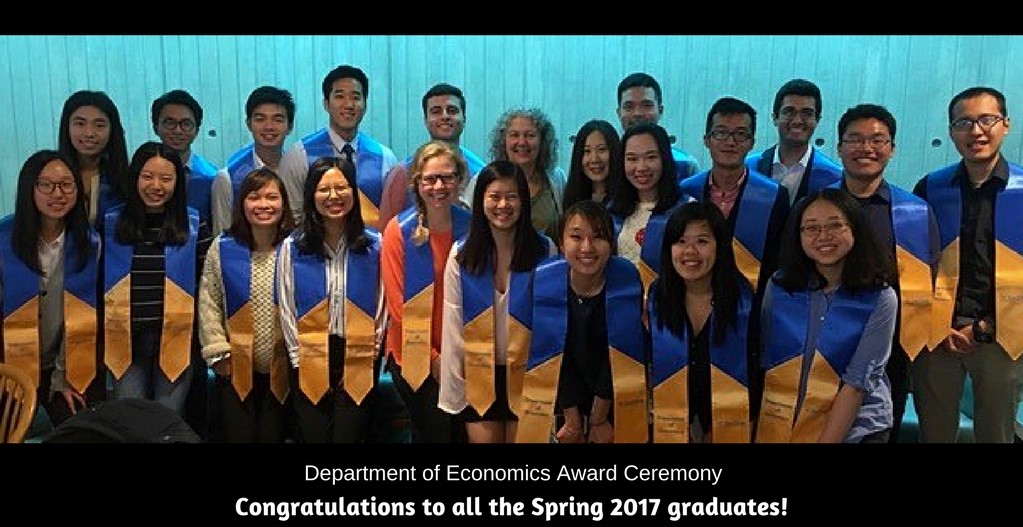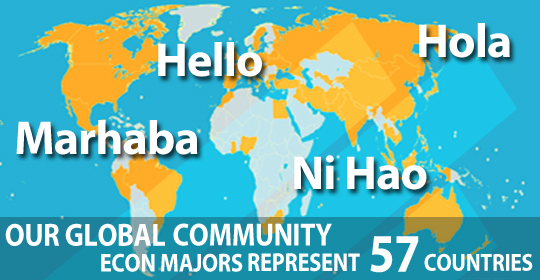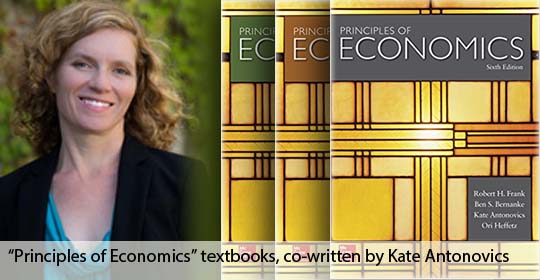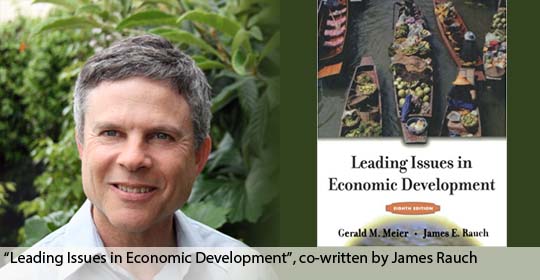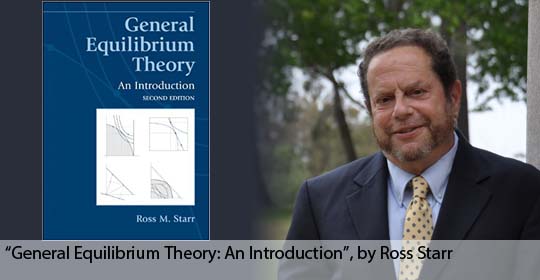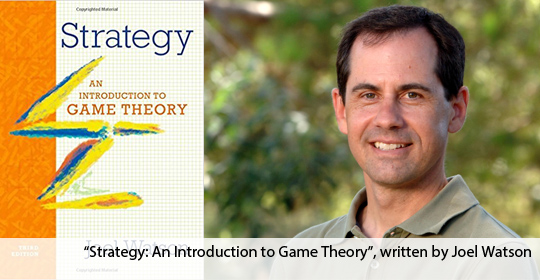 About the Undergraduate Program
The strong mathematical background of UC San Diego undergraduates allows the Department of Economics to offer a rigorous undergraduate program that provides a strong foundation in quantitative data analysis (econometrics), and microeconomic theory to all our majors.
Faculty
The faculty, whose research has led the Department to be ranked the 14th best department by the most recent US World and News Report, all teach undergraduate courses. Additionally, several faculty have written undergraduate textbooks including Kate Antonovics (with Robert Frank & Ben Bernanke) on the next edition of "Principles of Economics;" James Rauch (with Gerald Meier), "Leading Issues in Economic Development;" Ross Starr, "General Equilibrium Theory: An Introduction;" and Joel Watson, "Strategy."