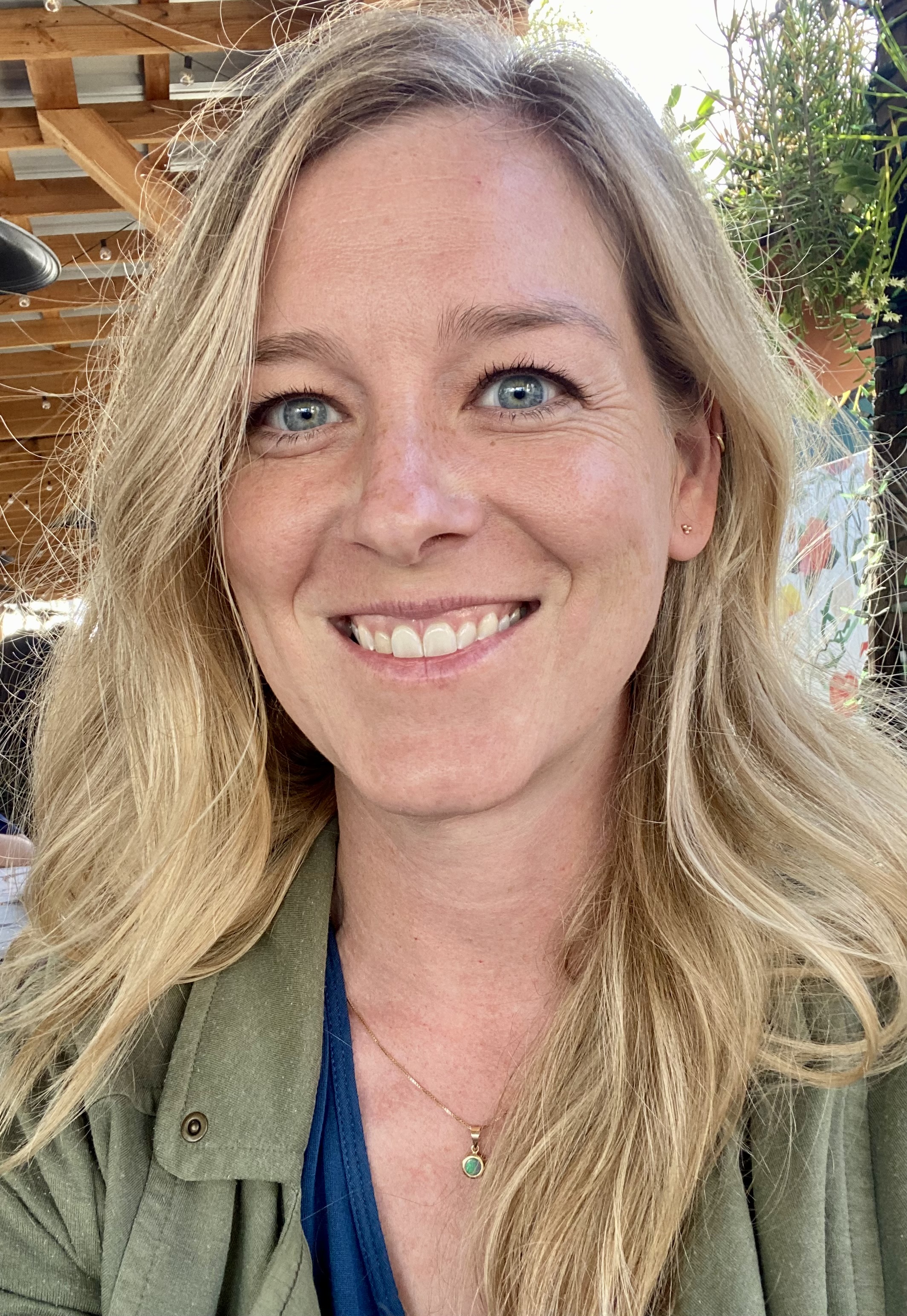 The take up of vaccines is not just controversial in the US, but mistrust of western medicine affects health in Africa as well. UCSD Development Economist Sara Lowes examines the origins of this mistrust in a new paper published in the April 2021 issue of the American Economic Review.
Lowes and her coauthor examine the origins of mistrust in medicine in Central Africa. Between the 1920s and 1950s, French colonial regimes in former French Equatorial Africa (modern day Chad, Central African Republic, Republic of Congo and Gabon), undertook extensive medical campaigns aimed at managing sleeping sickness, a lethal tropical disease. Work in history, anthropology, and epidemiology suggest that the campaigns may have had a series of unintended effects on beliefs about the efficacy of modern medicine and on the spread of contagious diseases. This is because many of the medications at the time were ineffective or even harmful, and individuals were forced to participate in the campaigns. The authors digitize 35 years of colonial records from French military archives to create a novel panel data set that documents the locations of colonial medical campaign visits and the intensity of treatment at a granular geographic level for Cameroon and former French Equatorial Africa. They use Demographic and Health Survey data to examine how exposure to the campaigns affects trust in medicine today - measured by willingness to consent to a free blood test to detect anemia or HIV.
The authors find that individuals in those places more exposed to the campaigns are more likely to refuse a blood test and that mistrust in medicine is linked with worse health outcomes today. In particular, children are less likely to be vaccinated. The authors also explore how historic exposure to the medical campaigns matters for the efficacy of medical interventions today, and find that World Bank projects in the health domain receive lower success ratings than other projects in non-health domains in places with more exposure to the campaigns.