Welcome Assistant Professor, Juan Herreño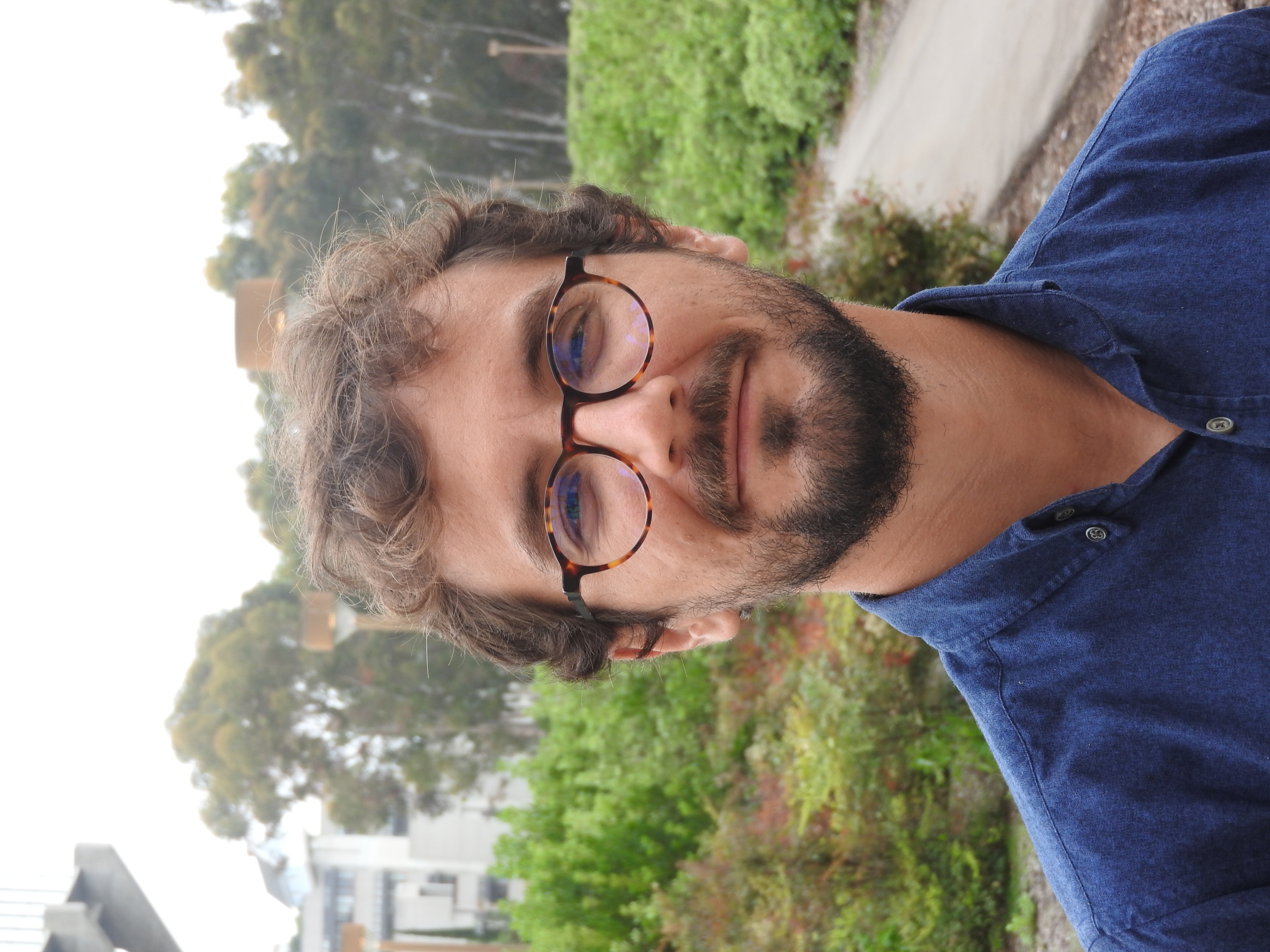 Juan Herreño joined the Department of Economics in July 2021. He received his Ph.D. in Economics from Columbia University in May 2020, and spent 2020-21 as a postdoctoral research scholar at Columbia Business School. His primary interests are macroeconomics, monetary economics, and the macroeconomic effects of financial frictions. 
Juan's research blends frontier macroeconomic theory and empirics. One ongoing project sheds new light on the aggregate effects of bank lending shocks on the macroeconomy. He shows how cross-sectional empirical evidence on bank shocks can be used to calibrate key parameters having to do with the strength of financial frictions in macroeconomic models. An important point that emerges is that the mapping from the empirical evidence to structural models depends crucially on the extent of frictions in other markets. Other work studies the determinants of inflation and the regional transmission of monetary policy.
Juan adds to the macroeconomics group here at UCSD Economics. He will teach undergraduate and graduate classes on macroeconomics, including a new graduate class on topics in macroeconomics.