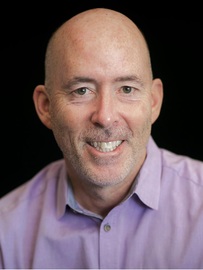 858-534-7040
ECON 215
9500 Gilman Dr. #0508
La Jolla , CA 92093-0508
Profile
Research Information
Miscellaneous Information
Profile

Type: Faculty

Name: James Andreoni

Title: Professor

Degree: Ph.D.

Degree From: University of Michigan

Degree Year: 1986
Research Information

Fields of Research: Behavioral/Experimental Economics (Primary) , Public Economics

Research Interest: Altruism, Charitable Giving, Experimental Economics, Decision Making, Law and Economics

Research Statement: James Andreoni studies a variety of topics, but most involve altruistic or moral decision making. His research employs economic theory, experiments, and standard analysis of survey data. A constant interest is charitable behavior, including the interactions among individuals, and between individuals, charities, and the government. He also studies altruistic decisions in the laboratory. In addition, he has recently been conducting studies of fundamental models of decision making, including choices over gambles and over time.
Miscellaneous Information