A Celebration of the Life of Harris Franklin Bunker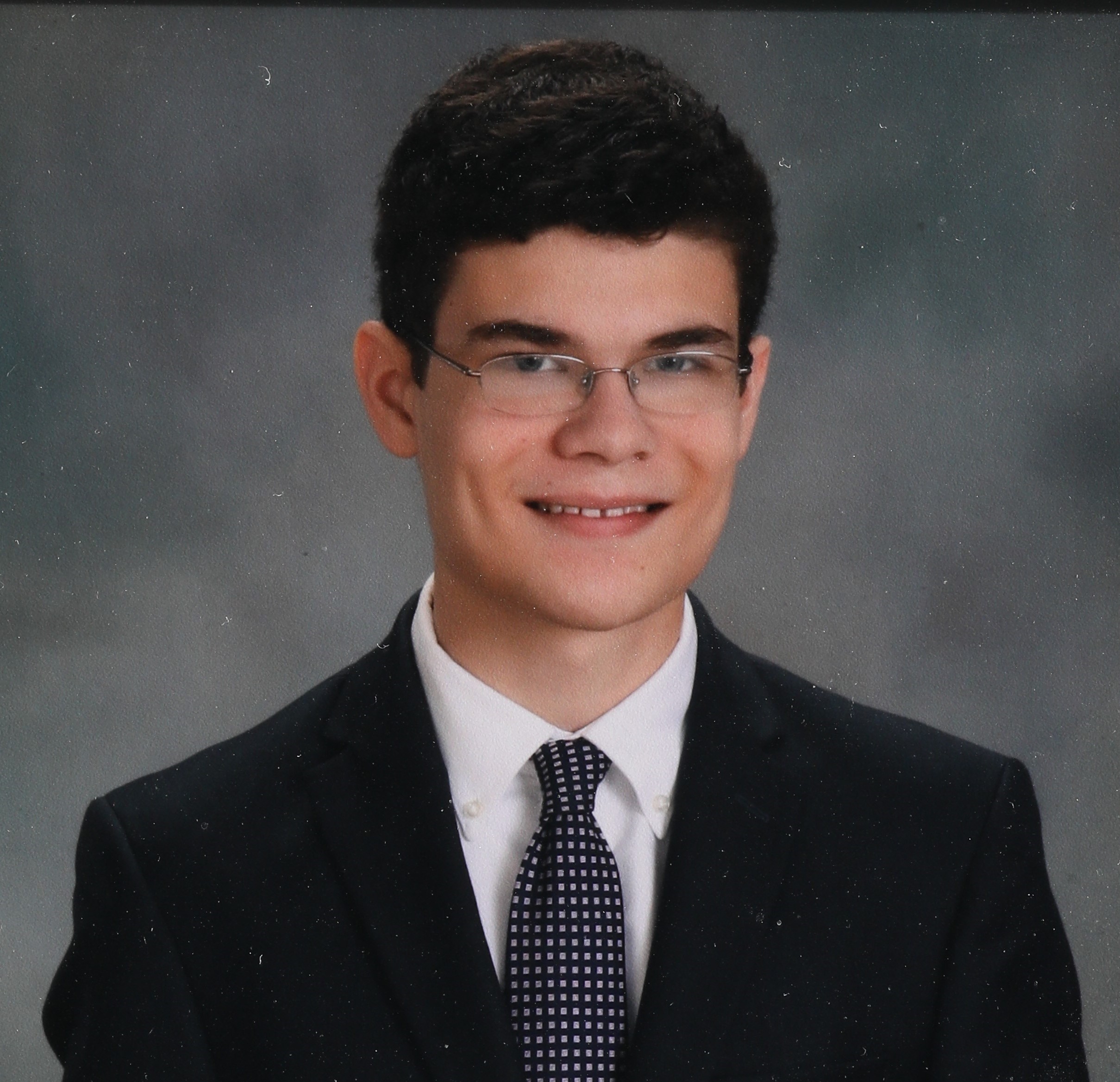 Memorial Tributes 
Remembrances
Obituary 
Tribute Archive
Adapted from a long form obituary written by his father
Harris Bunker passed away on Tuesday, October 19, 2021, after complications from an extended illness at Henry Ford Hospital in Detroit. He had battled a rare blood disorder, aplastic anemia, and had received a stem cell transplant earlier in the year. At the time he was a second year student in the Economics program at UCSD. Harris was interested in public finance and applying information science to the study of economics. According to Harris, "Economics was a field of study filled with competing expert opinions, but data made economics into a science." He wanted to advance our understanding of how best to best apply a nation's resources to achieve policy goals.
Harris completed his undergraduate education at Michigan State University. He was a recipient of the MSU Alumni Distinguished Scholar Award, a full, four-year, competitive scholarship for undergraduates. He was also a Social Science Scholar and an Economics Scholar. As part of his work as an Economics Scholar, he enrolled in graduate-level classes. He also studied as an undergraduate at the University of Zürich in Switzerland and served as a summer research intern at Columbia University, where his work contributed to a published study, "The Effects of Head Start on Children and Parents' Health Outcomes." Harris graduated with two degrees from MSU in spring 2019, earning a Bachelor of Arts in Economics and a Bachelor of Science in Mathematics. Above all else, he appreciated the camaraderie of students and faculty.
A proud Spartan, he closely followed football, basketball, and other Big 10 sports. Among his other passions was Quiz Bowl, an academic competition for high school and college students. He continued to participate in competitions and to mentor students at UCSD. Harris was a valued member of the international Quiz Bowl community, writing and editing tournament question packets, moderating competitions, and recruiting new players. He competed in tournaments across the United States, Canada, and the United Kingdom.
Even during his 10-month struggle with aplastic anemia, Harris thought of other people. He wanted everyone to become aware of rare blood illnesses and what they can do to help. He encouraged his peers and all young adults ages 18-35 to join Be The Match Registry, which matches donors and recipients for bone marrow and stem cell transplantation. The registration procedure consists of a simple cheek swab. He also asked members of the community to donate whole blood, platelets, and plasma to the American Red Cross.
At the time of his passing, Harris had already successfully passed the first-year qualifying exams and had completed much of the core coursework for the PhD Program. In recognition of these accomplishments, he has been awarded a posthumous Master's in Economics from UC San Diego. 
Harris is fondly remembered by his colleagues at UCSD.