Economics Video Handbooks
Economics faculty at UC San Diego have developed video handbooks in three fields: Intermediate Microeconomics, Econometrics, and Game Theory. Each video handbook is a comprehensive set of lectures and other materials that can be used by instructors and students in core undergraduate courses and in numerous electives.  The video handbooks incorporate a variety of engaging presentation formats, most prominently the Learning Glass technology.
Students can work through sections of each handbook by viewing lectures in sequence, accessed via an elegant website that clearly shows where topics fit in the overall progression of ideas and concepts. Additionally, students can locate specific topics of interest using a drop-down index with direct links to the videos.
Instructors have used the video handbooks as a supplemental resource for their intermediate undergraduate courses, undergraduate electives, and even some graduate courses. Instructors have also used the video handbooks to "flip" their classroom, where students are required to watch videos before lectures and the instructor uses classroom time to solve problems.
The video handbooks can be used in conjunction with any textbook or in place of a textbook.
Each of the handbooks was created in conjunction with IT Services Educational Technology at UC San Diego. The IMVH and EVH were funded by an Innovative Learning Technology Initiative grant from the Office of the President of the University of California (Melissa Famulari and Joel Watson, Co-Principal Investigators).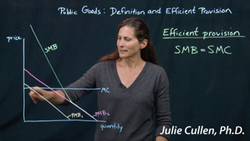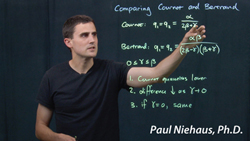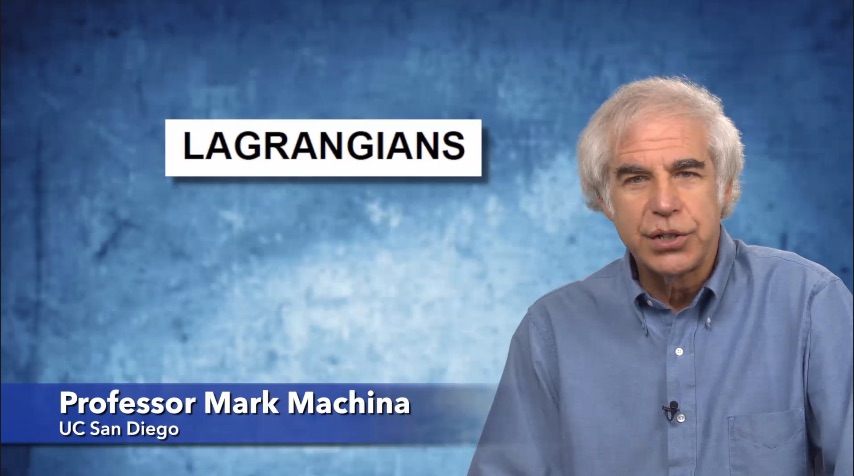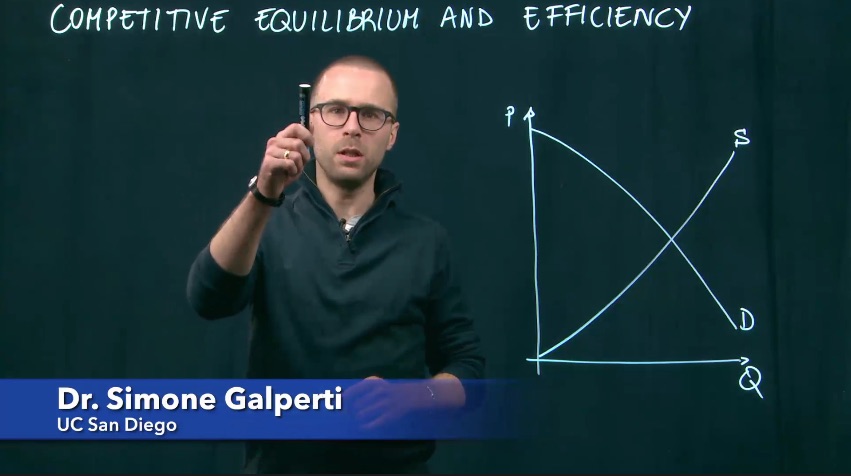 The IMVH is a set of over 200 short video lectures, organized into an on-line book that provides a comprehensive treatment of intermediate microeconomics.  Concepts are presented intuitively, graphically and algebraically.  The video handbook includes separate calculus-based lectures for all relevant topics.  The IMVH has been in use for several years at most campuses of the University of California.  It serves as the primary presentation of material for "flipped" classes and will be used similarly for classes that now must be taught remotely.


The IMVH is free for use across all UC campuses, and is available by license to other institutions
Access:
UCSD Students: If the IMVH is not already added to the class Canvas page, please ask your instructor to add the link or e-mail econ-handbooks@ucsd.edu. Please include the name of the instructor and course number in your request.
Public: The IMVH is available to the public in UCSD Online on a subscription basis.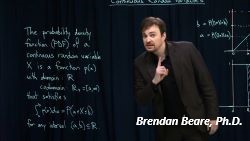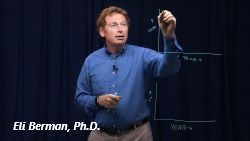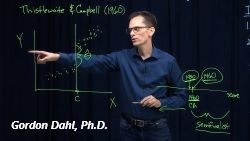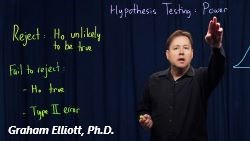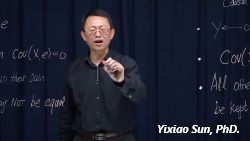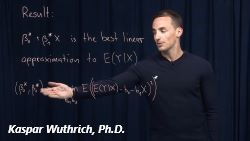 The EVH includes over 170 semi-independent video lectures covering all of the essential topics in econometrics. It is free for use across all UC campuses, and is available by license to other institutions.
Access: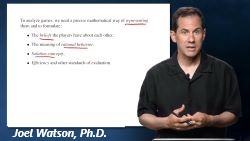 The GTVH provides a rigorous introduction to noncooperative game theory, whereby strategic situations are modeled in a precise mathematical formulation that focuses on the choices of individuals (called "players") who interact. The handbook presents the basic concepts, intuition, analytical steps, and applications of game theory at a technical level that is appropriate for upper-division undergraduate students. The content here is roughly what is covered in solid undergraduate elective courses on game theory. The GTVH also provides a good foundation for first-year graduate students.
Although game theory is a mathematical subject, the main ideas and definitions do not require calculus, so all of the concepts are presented without calculus. Calculus is utilized for some examples; lectures with such examples have "(Calculus)" in their titles, so students can easily identify which videos are appropriate for their level of mathematical training.
The notation used in this handbook is conventional. The GTVH can serve as a useful complement to any well-written textbook on game theory. A particularly good match is Strategy: An Introduction to Game Theory (third edition), by Joel Watson and published by W.W. Norton and Company (New York).
The GTVH was designed and developed by Professor Joel Watson. The GTVH includes more than 50 video lectures and will soon be expanded.
Access: